I work with clients working in and around the music industry, from singers and musicians to producers, touring personnel, label executives and managers.
My counselling and coaching clients have also worked in broader creative industries including acting, TV, photography, advertising, journalism, literature and digital media.
In counselling I work integratively, which means that during our time together I draw on a number of different therapeutic styles to find a fit that works for you. The modalities I work with include person-centred, psychodynamic and existential therapies, along with CBT and acceptance and commitment therapy.
If you're in London I can see you in-person (from my rooms in Kings Cross or Hackney). If you're somewhere else, on the move, overseas or would simply prefer to see me online, we can work via Zoom.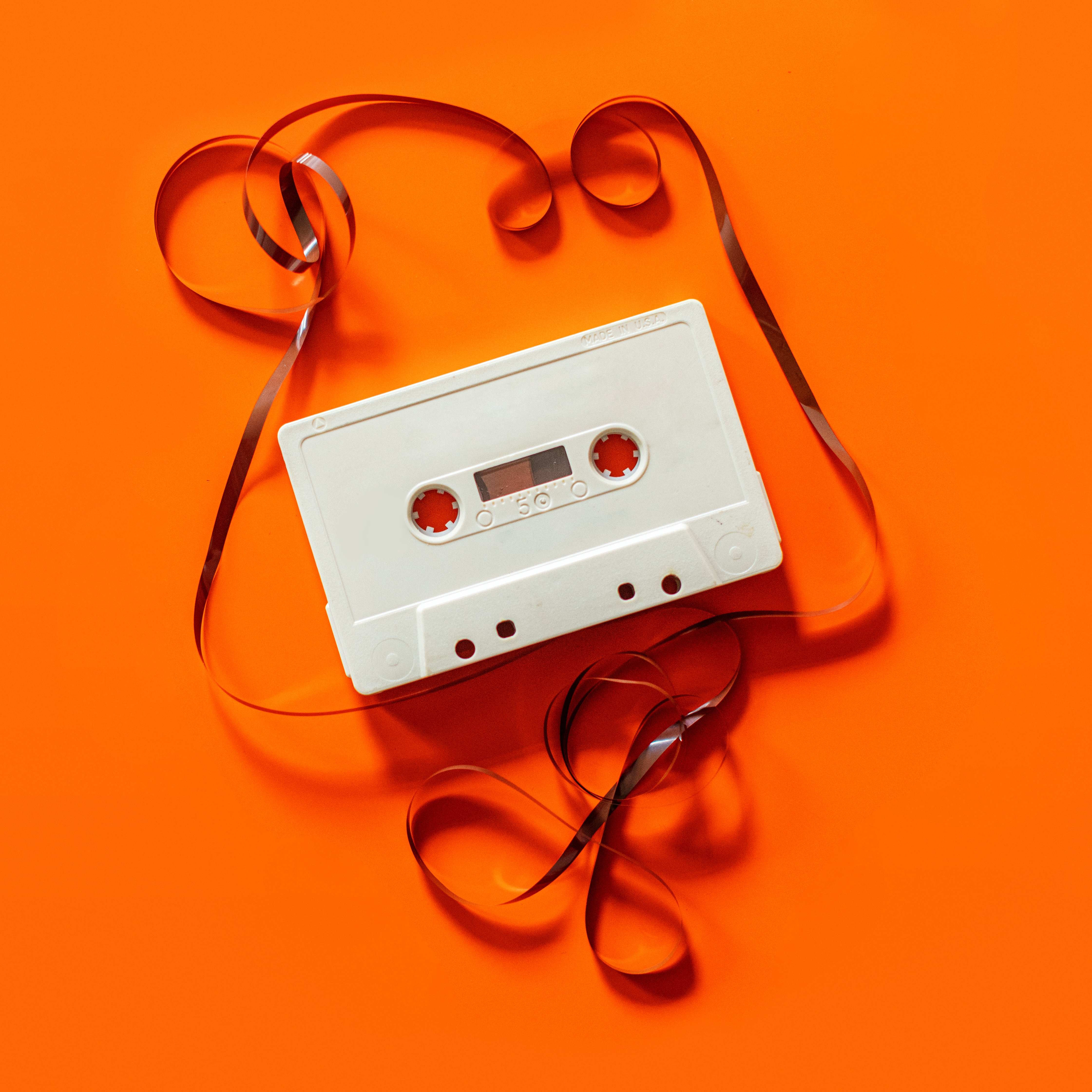 Music industry counselling: my background
It can be helpful to have a confidential, non-judgemental space with a counsellor or therapist who speaks your language.
Before training as a counsellor I spent more than twenty years working with and around musicians and others in the music industry, initially as a music journalist then later behind the scenes in areas like artist development and media coaching.
I then trained first as a coach, with a Diploma in Tranformational Coaching, and subsequently as a counsellor with a PGDip in Integrative Counselling and Coaching.
I'm a member of the British Association of Counselling and Psychotherapy (MBACP) and an accredited member of the National Counselling and Psychotherapy Society (MNCPS Acc.), and I'm accredited at practitioner level with the European Mentoring and Coaching Council.

AREAS I WORK WITH
I'm experienced in working with subjects more specific to life as a musician such as self-esteem, inner critic, status, identity, fame, performance anxiety, relationships with band members and fans, burnout, social media and more.
Beyond that, I can apply my understanding of your unique circumstances as we work through the broader kind of issues that life can throw at anyone.
I'm also trained in working with couples and relationships, so if you and a bandmate or professional colleague are having a difficult time we could discuss working together on that.
---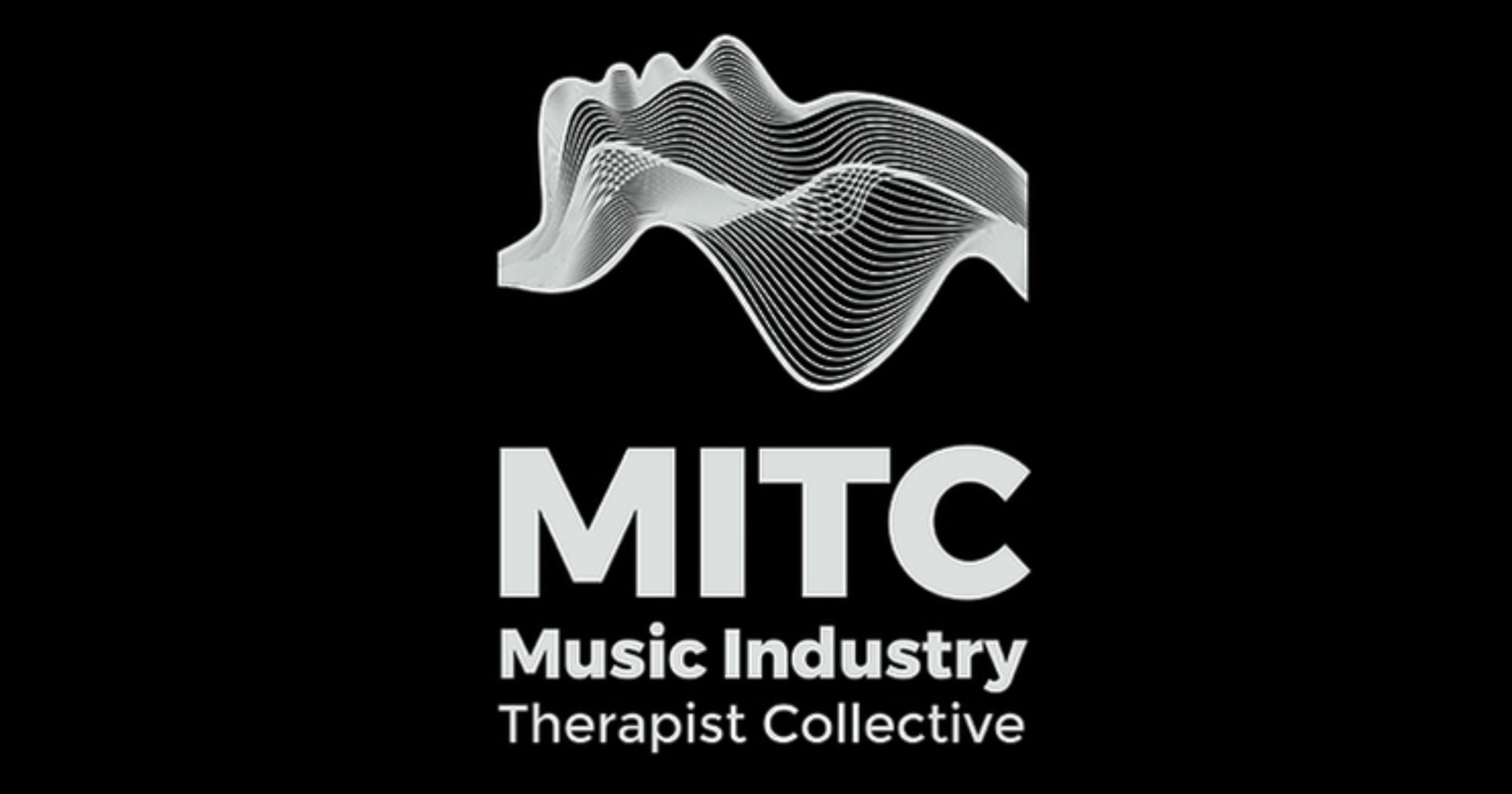 Music Industry Therapists
I'm part of the Music Industry Therapist Collective, who provide therapeutic support, consultancy and training for those working in and around the music industry.
All MITC members have an in-depth inside understanding of how the industry works. You can find out more about the MITC's work at musicindustrytherapists.com.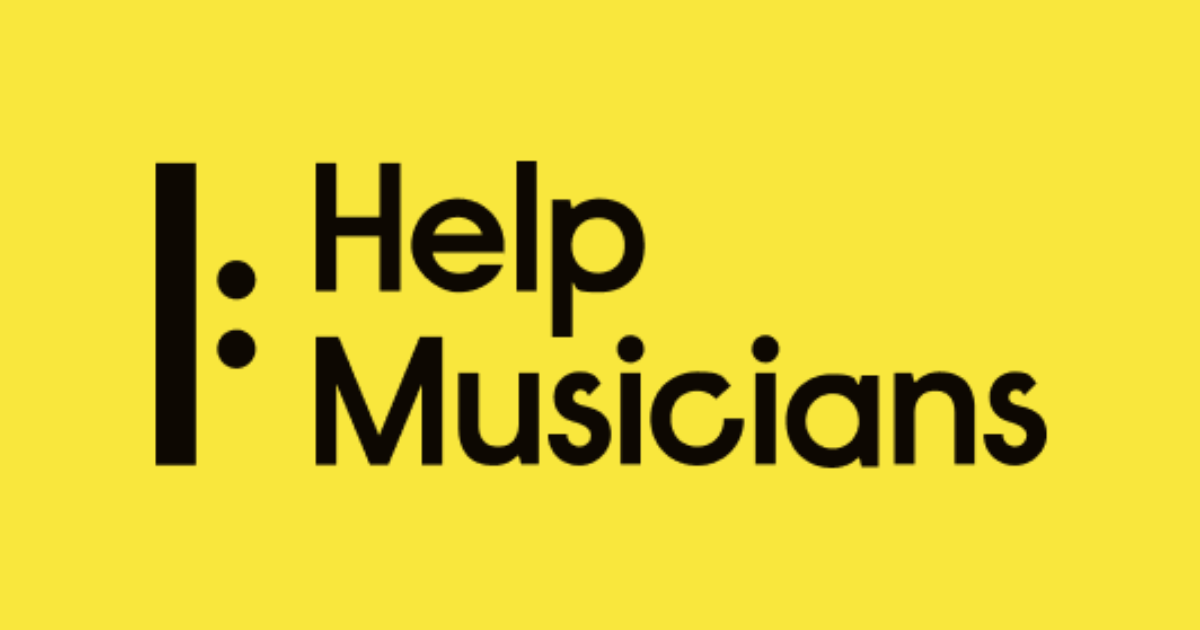 Help Musicians Co-Pilot
Since 2020 I've worked with a number of emerging musicians as a volunteer in Help Musicians' Co-Pilot Mentoring Network, which runs in partnership with the Ivors Academy and Universal Music.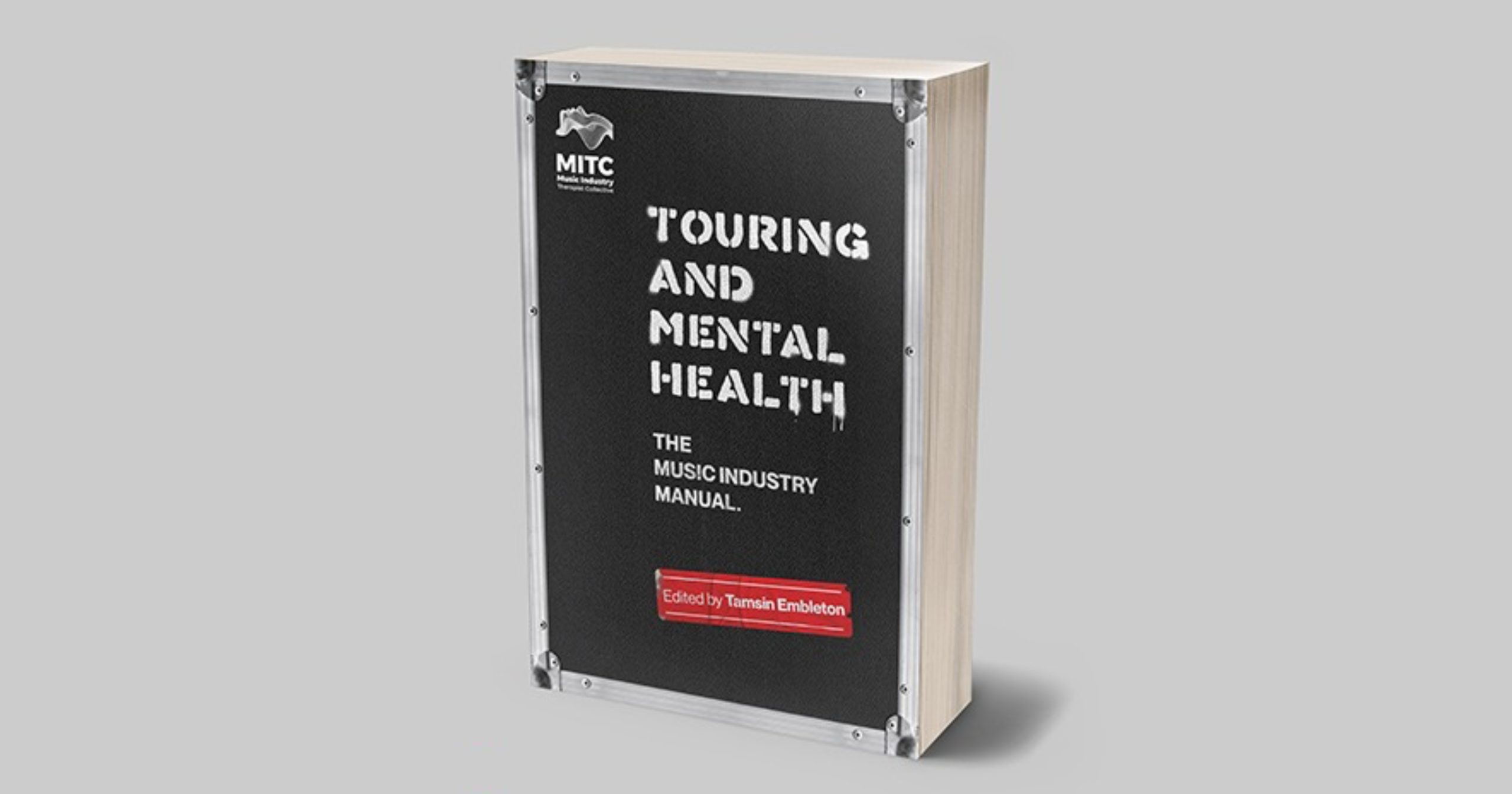 ---
Counselling or coaching?
The work we do together will depend on what you've been through, what you're facing right now and where you'd like to get.
We could look at either counselling (which can often be a case of making sense of the past and present), or coaching (which is usually more about starting off with where you are now, and working towards where you'd like to be in the future).
For some clients, a combination of both can be helpful — I'm trained in a framework for integrating counselling and coaching in a way that allows us to develop our work together at a pace that makes sense for you.
When you get in touch, we'll set up an initial call (usually over Zoom) and figure out what approach feels best.
---
If you're interested in working with me, my FAQ might answer some of your initial questions (it includes information on practicalities like pricing and locations), and you're always welcome to drop me a line on hello@peterrobinsontherapy.com.